How to cook with a halogen oven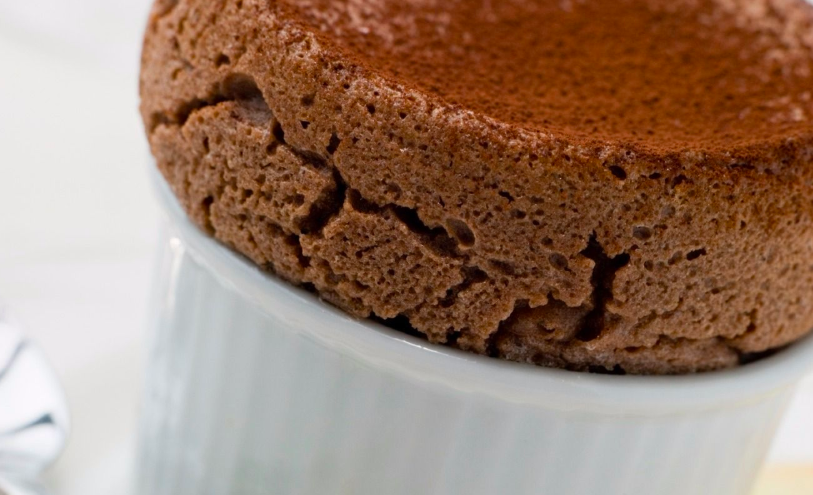 1) Get the right equipment
Remember that the halogen oven is round, so when choosing oven trays, baking sheets and casserole dishes, make sure they are the same shape and a little smaller so you can remove them without burning yourself.
2) Don't stock up on light bulbs
Halogen lights turn off when the programmed temperature is reached and on again when it drops. The oven reaches the required temperature literally within minutes, so it is very normal for the light to turn on and off again during cooking. You don't have a dodgy thermostat!

3) Remember it's only small
If your oven does not have a hinged lid, allow space to remove it. Whilst the oven is small enough to sit on a worktop, the lid is still quite large and heavy.  It can also get very hot, so allow to stand on a heatproof surface.
4) Keep a close eye
Most halogen ovens have a defrost function, but it's best to set this to 5 or 10 minute intervals and test as you go. One of the great things about a halogen oven is the ability to see the food clearly through the glass bowl, so if in doubt, watch the food to see what it's doing.
5) Check your meats
Use a heat thermometer to ease any worries about cooking with meat. If the temperature is too high, the meat will brown quickly on the surface, but might not be cooked in the middle, so it's always best to check.

6) Test the temperature
Preheat your oven five minutes before use to bring up the right temperature. When cooking cakes, set the oven to a low temperature to avoid a crusty brown cake top with a soggy middle.

7) Clean it how you wish
If you fill the halogen oven with a little water and squirt in some washing-up liquid, it will clean itself in around 10 minutes. The bowl also fits in the dishwasher for easy cleaning, but the lid will need doing separately.
8) Be careful
The fan is very strong and whilst you can use foil, if this is not secure, it could float around the oven and cause damage to an element. Turn the temperature down to prevent burning or move the food away from the element.
9) Know your racks
There are two racks in the halogen oven. The high rack is placed near the element and used if you want to brown something, whereas the low rack is used more for longer cooking times.